Sunday, April 10th, 2022
Not that this is an unpopular take or anything, but this story reinforces reinforces my opinion that cable modems are the single worst piece of network equipment out there.
Several years ago, I had Xfinity's 40Mbit downstream package. This just wasn't cutting it, so I upgraded to the 400m down plan – the fastest they had at the time. I even got a promo rate on the upgrade. One minor problem – a rep told me that my current modem, a Cisco, would be sufficient, but this turned out to not be true – it could only do 300-some down. So I did some research, and bought the Arris SB8200. It was on Xfinity's list of supported modems, and could do 2Gb/s down – plenty of headroom for future upgrades. Of course, since it only has gigabit Ethernet ports, you'd need to use link aggregation to actually get the full 2Gbps. OpenWRT didn't have great support for bonding back then (it was doable, but not through UCI), but I figured that by the time it became an issue, that would change anyway.
Fast-forward a bit. The fastest speed they offer is now a gigabit. And they're offering a promotional rate on it! On top of that, my current setup is good for 1g down, so no need to change out any hardware. Seems like a win-win!
Then, a bit later, my speed gets bumped up to 1.2Gb/s down, for free! Unfortunately, while it might have been doable, this meant it was probably time for the Omnia to be demoted to AP duty, and a new primary router would take its place (TODO put link). It's easy – just set up the new router (which would be a breeze now that UCI supports bonding), enable link aggregation on the modem, and bam, 1200Mb/s down.
And it worked!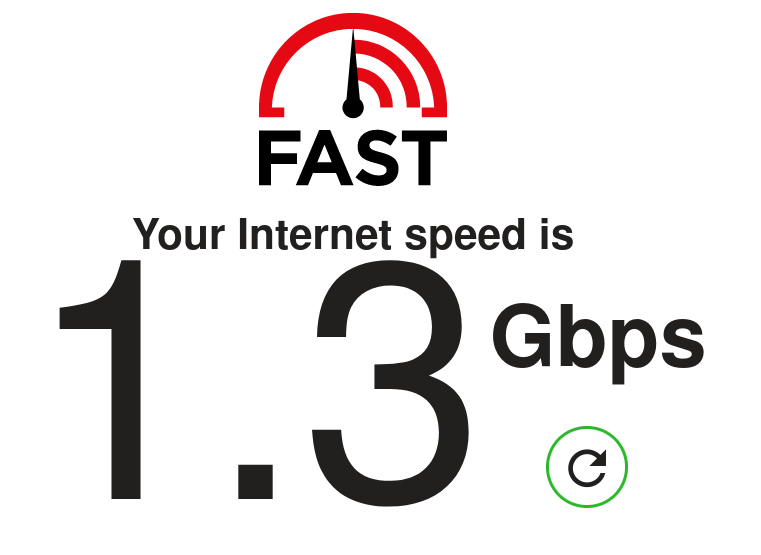 Since the router, desktop, and home server all have 10GbE interfaces, I was, for the first time, able to get >1Gbps downstream speeds.
For about 24 hours, that is. Stick around for the clownshow!
(more…)