Wednesday, November 3rd, 2021
Overall Rating
8/10, pretty good. Great price and no extreme flaws.
Info
This case is the ??? manufactured by ??? in…..probably China? There's no branding other than "NAS-8" on the backplane PCB.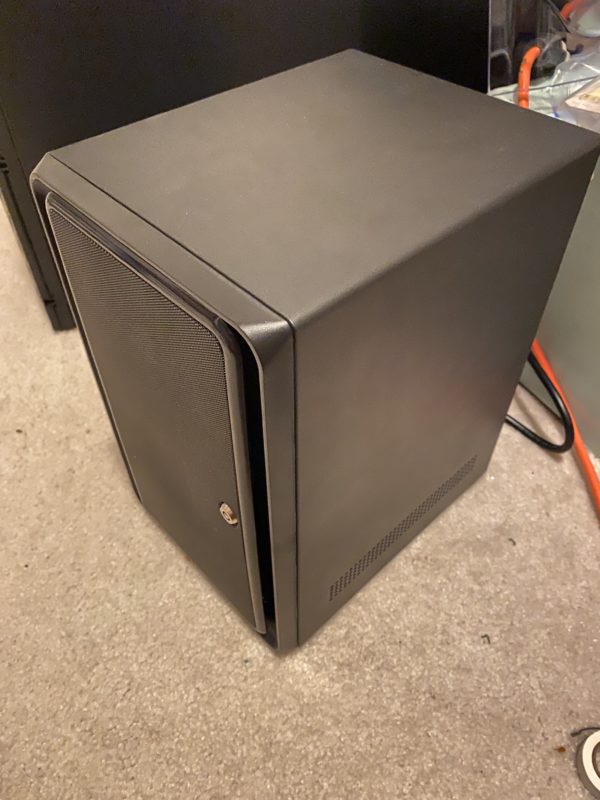 Here is the eBay listing that I bought it from: https://www.ebay.com/itm/164928683806
It also appears to be available on AliExpress, along with the 2- and 4-bay versions: https://www.aliexpress.com/item/1005001520370713.html. This link has more pictures available.
I actually plan to use it as a DAS rather than a NAS via an external SAS connection, but it is easier to just put a motherboard in there anyway for power + fan control. There are JBOD "motherboards" available that tell the power supply to turn on and control the fans, but it would cost more money to get one of those than to just throw in a mini-ITX Atom motherboard that I already own.
(more…)